Step 2: Monitor Your Body
Monitoring your body regularly can help spot cancer early and save your life.
Monitor your scrotum/testicles
Get reminder emails, tips, and resources to develop your spotting cancer habit when you join the Cancer Detection Squad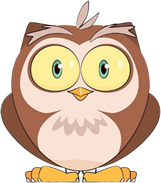 Take Action
If you spot any abnormalities consider them "red flags". They do not mean you have cancer. However, consult your medical team for a professional evaluation.
when you download and use our guides