Cancer screening & testing helps you #SpotandSurvive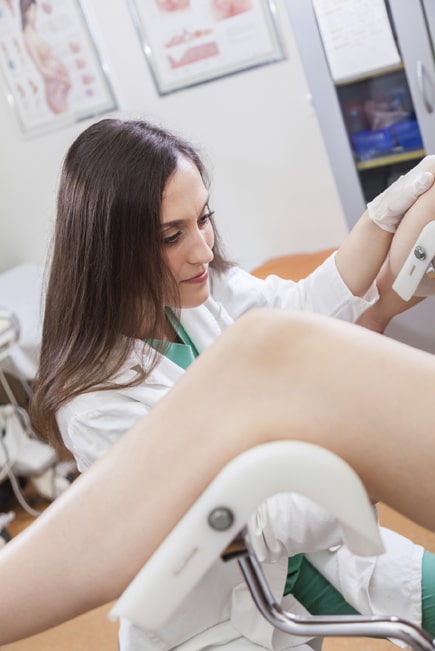 There are two types of Pap tests: a Pap smear and HPV testing.
Pap tests (also known as Pap smears, cervical smears and smear tests) are a method of cervical screening used to detect the presence of potentially pre-cancerous and cancerous elements in the endocervical canal. Pap tests, when combined with a regular program of screening and follow-ups, can substantially reduce cancer deaths. The tests are performed at your doctor's office.
Pap tests are used to detect abnormal cells, while HPV tests are used to look for the presence of the HPV virus.
Download Our Spot and Survive Guides Free Now!
Learn the signs to potentially save yours and your family's life.
A Pap smear is performed by opening the vaginal canal with a speculum, and then collecting cells from the cervix and the endocervical canal. The cells are examined under a microscope to look for abnormalities. Pap smears remain the most common method of cervical screening in the United States today.
Do not have intercourse or use lubricants for 24 hours before the test.
Watch this video to see what happens during a pap smear screening.
Pap tests should not occur during menstruation. In the United States, Pap smear screenings are recommended starting around age 21 until the age of 65. Guidelines on frequency vary from every three years to every five years. If results are abnormal, the test may need to be repeated in six to twelve months, depending on the nature of the abnormality. Specific testing frequency should be established with your medical team.
Get reminder emails, tips, and resources to develop your spotting cancer habit when you join the Cancer Detection Squad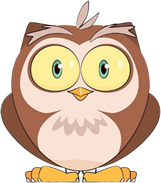 Take Action
Regular screening & testing is necessary to to spot cancer before it's too late. Talk to your doctor or medical provider today to learn what cancer screening & testing is right for you.
when you download and use our guides