Cancer screening & testing helps you #SpotandSurvive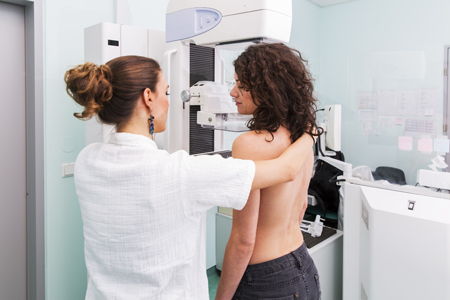 A Mammogram is an X-ray picture of your breast. There are two types of mammograms: screening and diagnostic. (80) Screening mammograms are used to check for breast cancer in women who have no signs or symptoms of the disease. Diagnostic mammograms are used to check for breast cancer after a lump or other sign of the disease has been found. Mammograms miss about 20% of breast cancer at the time of screening, giving false results mainly due to dense or fatty tissue. Breast implants can impact results as well.
Download Our Spot and Survive Guides Free Now!
Learn the signs to potentially save yours and your family's life.
There are two types of test methods: digital and conventional. The difference is how images are stored to date; no advantages have been found by using one of them. (82)
Screening mammograms usually involve two X-ray pictures (or images) of each breast. The X-ray images make it possible to detect tumors that cannot be felt. Screening mammograms can also find tiny deposits of calcium that sometimes indicate the presence of breast cancer. A mammogram is a good method to detect cancer early, thus increasing the possibility of successful treatment. There is no special preparation required.
Diagnostic mammograms require more X-rays to obtain views from several angles to get greater details. Women with implants must notify the facility conducting the tests to insure special procedures, if necessary, are followed.
There is no special preparation required before undergoing this procedure.
Watch this video to see what happens during a mammogram screening.
Try to avoid scheduling your mammogram before or during your menstrual cycle, as this will make your mammogram more uncomfortable.
Having regular mammograms can lower your risk of dying from breast cancer. It is best to establish a screening program with your medical team who will consider your family history, your own health history, and the environment you live in. It is suggested by the medical community that if you are 50 to 74 years old, you have a screening mammogram every two years. If you are 40 to 49 years old or over 74, talk to your doctor about how often to get a screening mammogram.
Get reminder emails, tips, and resources to develop your spotting cancer habit when you join the Cancer Detection Squad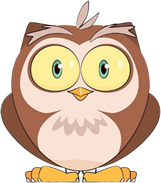 Take Action
Regular screening & testing is necessary to to spot cancer before it's too late. Talk to your doctor or medical provider today to learn what cancer screening & testing is right for you.
when you download and use our guides