Cancer screening & testing helps you #SpotandSurvive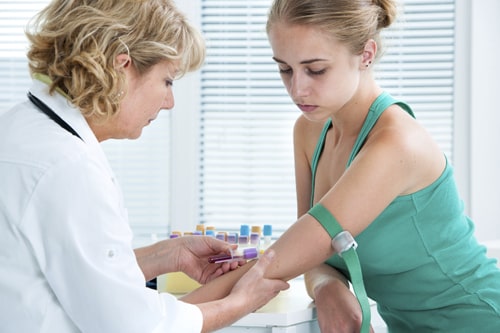 A complete blood count is a test to check your levels of certain blood cells. This is part of your routine medical checkup. Your doctor will order cancer blood tests to look for signs of cancer, but that doesn't mean that you've been diagnosed with cancer; it's simply a typical screening process that's part of a physical exam. Blood tests generally cannot definitively tell whether you have cancer or some other noncancerous condition, but they can give your doctor clues about what is going on inside your body.
Download Our Spot and Survive Guides Free Now!
Learn the signs to potentially save yours and your family's life.
There are several types of blood tests. A complete blood count (CBC) is a common blood test used to help diagnose some blood cancers, such as leukemia and lymphoma.
A CBC measures your levels of three different types of blood cells: white blood cells, red blood cells, and platelets. Each of these measurements has a normal range that will be noted on your CBC. Typical test values are given as a range (called a reference range) instead of a specific number because they vary from person to person.
Other types of blood tests:
Blood protein testing: A test to examine various proteins in your blood. It can aid in detecting certain abnormal immune system proteins, which are sometimes elevated in people with multiple myeloma.
Tumor marker tests: Tumor markers are chemicals made by tumor cells that can be detected in your blood. The best way to use tumor markers in diagnosing cancer hasn't yet been determined.
Circulating tumor cell tests: Experimental blood tests are being developed to find cells that have broken away from an original cancer site and are floating in the bloodstream. More research is needed to understand how these tests can help doctors diagnose advanced cancers.
Though blood tests can give your doctor clues, other tests are usually necessary to make the diagnosis. For most forms of cancer, a biopsy is usually necessary to make a definitive diagnosis.
Follow your doctors' directions. Sometimes they will have you fast before your blood test. Check with your doctor to see if it is alright to drink water to stay hydrated.
Watch this video to see what happens during a blood test.
As part of a routine medical exam or when symptoms are brought to the doctor's attention.
Get reminder emails, tips, and resources to develop your spotting cancer habit when you join the Cancer Detection Squad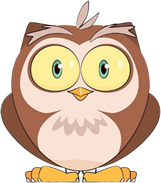 Take Action
Regular screening & testing is necessary to to spot cancer before it's too late. Talk to your doctor or medical provider today to learn what cancer screening & testing is right for you.
when you download and use our guides