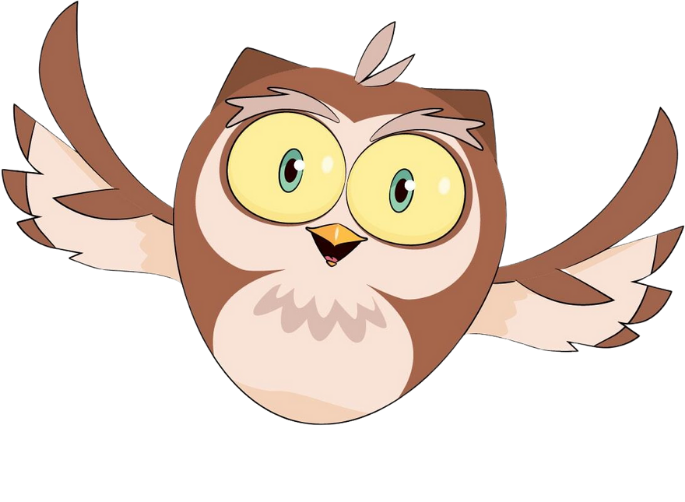 MOVEMENT & LET'S STOP
UNNECESSARY CANCER DEATH
How to get involved and save lives
The Cancer Detection Squad is a movement committed to reducing cancer deaths through early detection and timely treatment. Members are knowledgeable and vigilant about cancer monitoring and are empowered to become informed advocates to spread the #SpotandSurvive message of early cancer detection.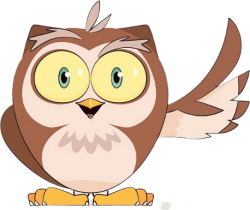 Hi, I'm Oakley! I'm here to inspire wisdom & learning about what you can do to spot cancer early. Follow my lead, and I'll show you how to #SpotandSurvive!
As a nonprofit organization, SpottingCancer.Org relies on donations to fund our outreach efforts. However, what is just as important as monetary donations is the donation of time and energy that individuals like you make towards learning about cancer-spotting habits and then spreading that knowledge to your friends and loved ones.
– Containing Cancer Before It Spreads –
– Cancer Survival Story –